I'm a poetry artist. I specialize in writing poetry and creating sound poems, poetic film and photography.   
I've written more than a thousand poems. From these,
I have selected the best to add audio and video to them.
I have been writing poetry since I was 15 years old. I'm interested in experimenting with the boundaries of poetry. Therefore, I can create music and video for a specific poem and write a poem with specific guidelines or a poetic form.
For Galleries and Museums 
I've worked with artists that want to showcase my poems in a gallery space or museum.
I have written for them poems based on their visual acoustic requirements for a particular place-space.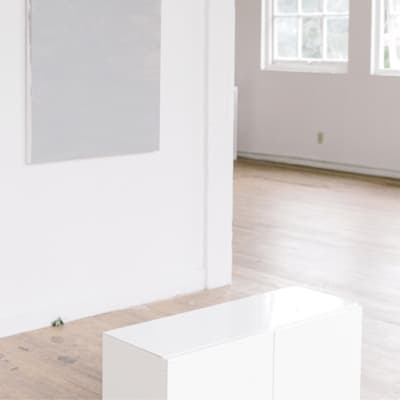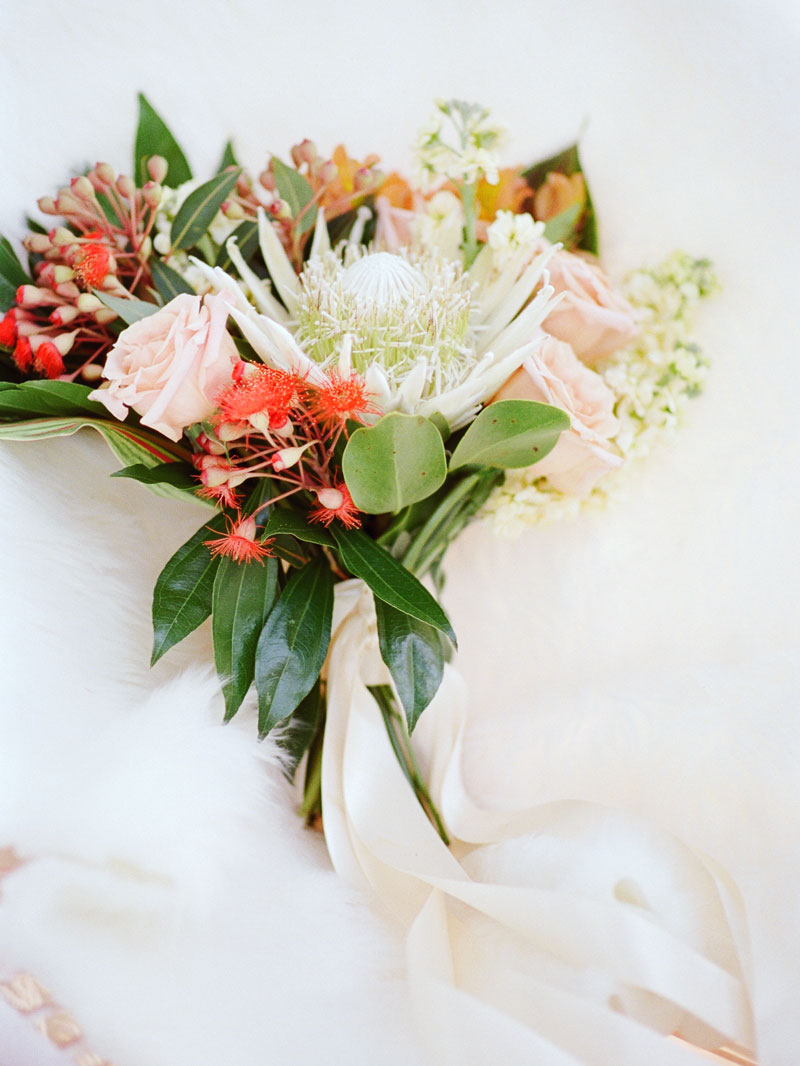 For Special Events
If you are getting married or it is your birthday and need a poem tailored for you, I will find a way to say poetically what you feel, a unique keepsake.
For Movies & Songwriting
I've worked for independent movie creators and songwriters. I have written poems with specific requirements for their movies and songs.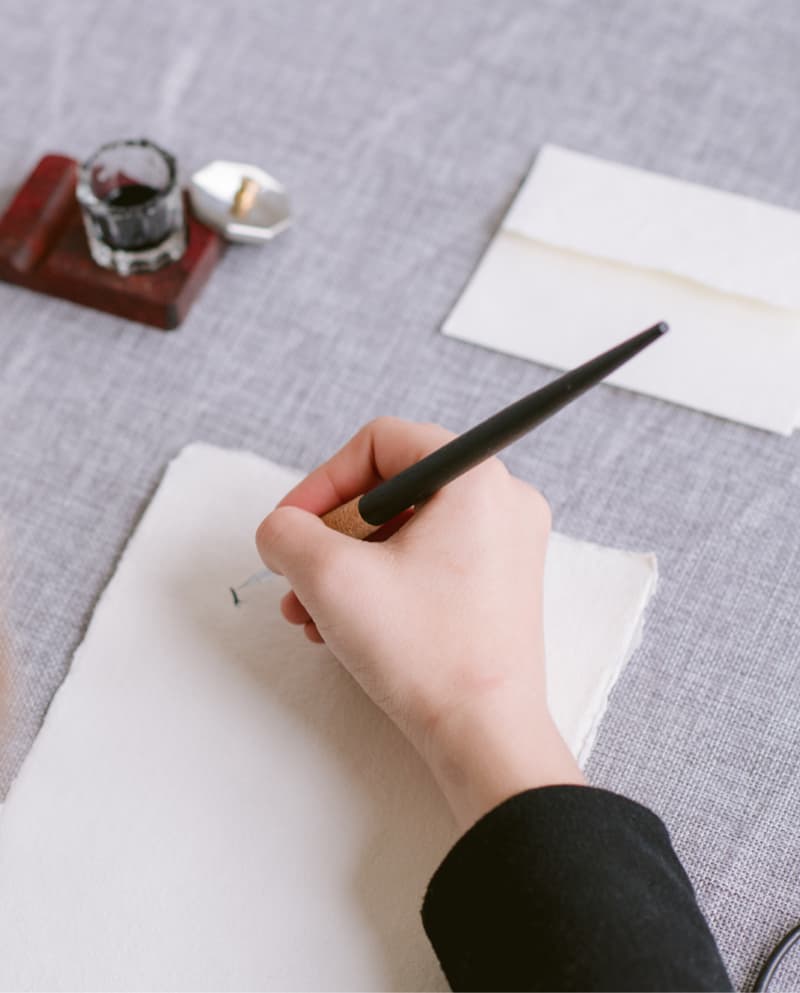 Learn about my 
Philosophy of Poetry
Based in
Toronto, Ontario
Contact
+ (289) 639-1232
contact [at] linaru [dot] org